Become a Resident Crafter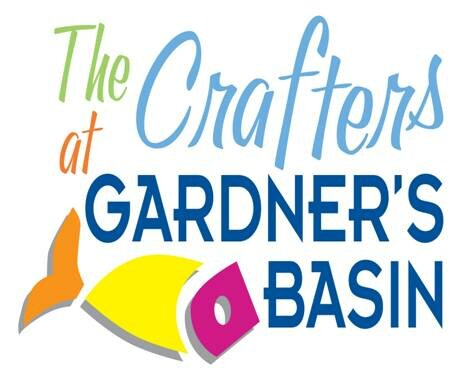 The Atlantic City Historic Waterfront Foundation is seeking artists and crafters to occupy cottages located in The Crafters Village at Historic Gardnerís Basin, Atlantic City, New Jersey.
This opportunity is only open to artists and crafters practicing authentic processes and hand crafted work. Let the natural setting of the basin inspire you! As a member of The Crafters Village you can create your work in your own studio and offer it for sale to the thousands of visitors at Gardnerís Basin.
This is a limited opportunity. Please contact Lisa at 609-348-2880 ext. 17 or email: for more information.
Hope to see you in the village!